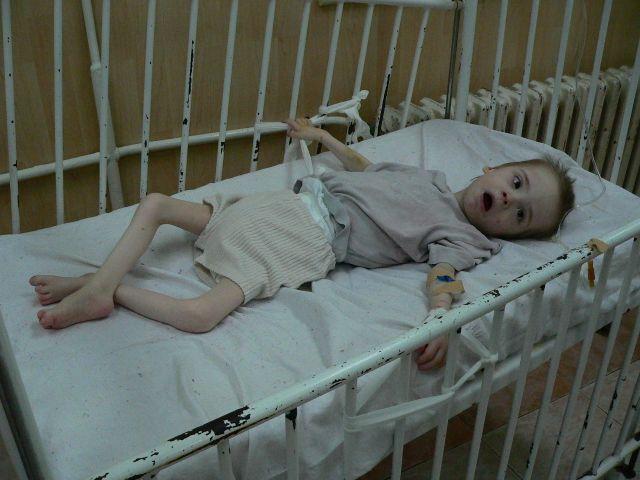 Investigations
Documenting and reporting on the pervasive and abusive practice of institutionalizing children and adults with disabilities.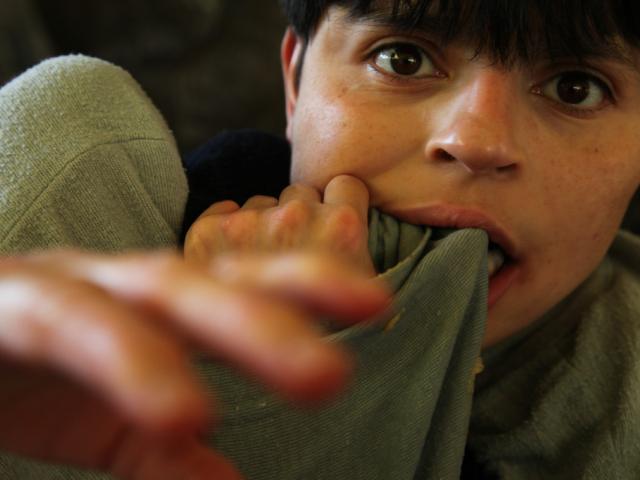 Advocacy
Global campaigns to end institutionalization and empower people with disabilities to make change in their own societies.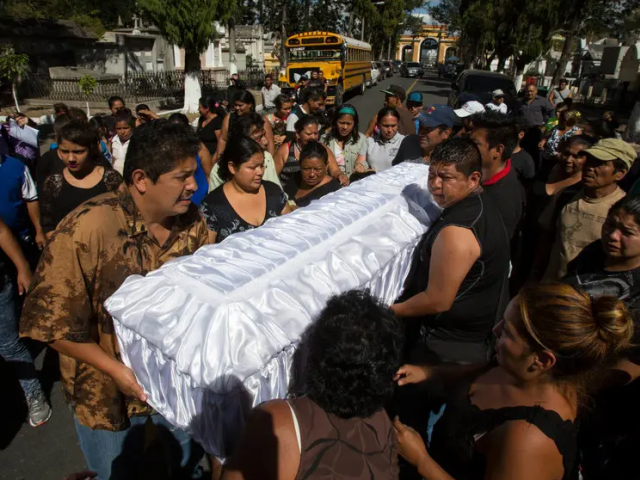 Strategic Litigation
To protect victims of abuse and ensure their full inclusion in society through international human rights bodies.
DRI conducts litigation at the national and international level to enforce and expand the right of children and adults to live in the community with choices equal to others. Our cases seek immediate protections from neglect, denial of basic care, violence and trafficking and systemic changes in law and policies to address the root causes of segregation and abuse. See DRI's global docket of cases here.

Despite a deeply divided US Congress, new legislation to protect children with disabilities and their families drafted and championed by DRI, is moving closer to enactment.

There are one billion children and adults with disabilities worldwide, most still segregated from society in abusive institutions, living in poverty, or left without educational and economic opportunity.
Receive our eblasts and updates
We respect your privacy.