Whirlwind Wheelchair International
Bruce Curtis, a disability rights activist who uses a wheelchair, has been working internationally to build the capacity of disability NGOs since 1980. Mr. Curtis began working in Nicaragua in 1980-1983, 9 months after the Sandinista revolution, and helped to transfer independent living skills and disability policy from the Independent Living Movement in the United States. From 1980-1984 he continued this work focused on disability organizations in Nicaragua, El Salvador, Guatemala, Grenada and Jamaica.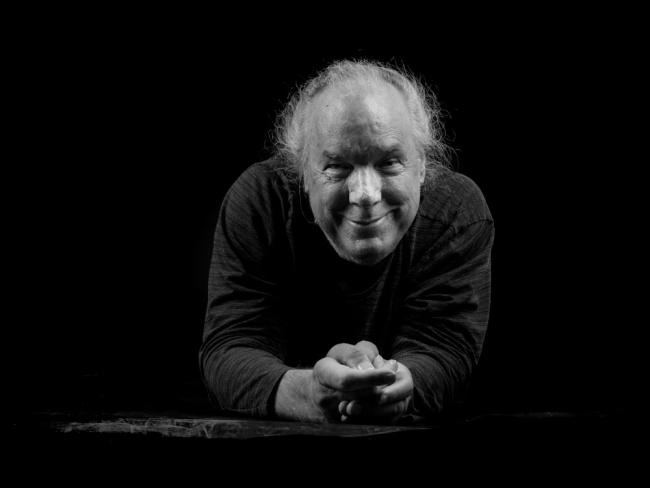 Beginning in November 1992, Mr. Curtis began working for the World Institute on Disability (WID) for 22 years and served as the International Program Director until June 2014. From 1992-2004, Mr. Curtis worked on building the capacity of disability leaders and NGOs in many regions of Russia and in other post-Soviet countries such as, Armenia, Azerbaijan, Georgia, and Uzbekistan.
Mr. Curtis has also been a disability rights consultant to International NGOs on USAID funded projects in Colombia, Lebanon, Iraq, Morocco and Tunisia. Funded by the US Department of State in 2016, Mr. Curtis provided technical assistance and training to disability leaders from Syria, Lebanon, Jordan, Palestine, Iraq, Yemen, Egypt, Libya and Tunisia on promoting the inclusion of refugees with disabilities in humanitarian assistance programs.
Mr. Curtis has been Chairman of the Board of Directors of Whirlwind Wheelchair International since 2015.