International Human Rights Attorney
Debora Benchoam is a Senior Specialist at the Inter-American Commission on Human Rights where she has worked for 20 years. She was a Public Interest Law Scholar at Georgetown Law School, and has degrees from Teachers College of Columbia University, and Georgetown University. Debora volunteered with DRI and participated in its fact finding missions to Mexico in the late 1990s.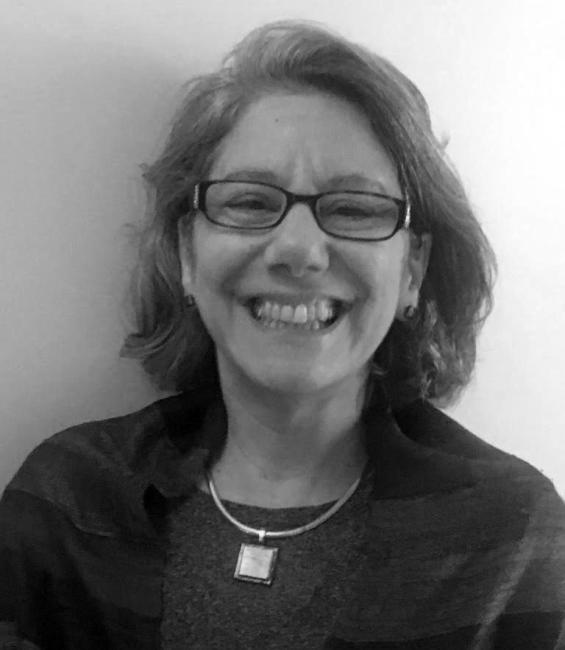 Debora came to the United States as a political refugee after being held for more than four years as a political prisoner in Argentina's last military dictatorship–for witnessing her brother's assassination by security forces. Debora given speeches and interviews on her experience and the people and institutions instrumental in her survival and release. Her life experience drives her passion for improving and safeguarding human rights of all peoples in the Americas and around the world.