DACOR Bacon House Foundation
John Bradshaw became the Executive Director of DACOR and the DACOR Bacon House Foundation in February 2019. He is a former Foreign Service Officer and has spent a number of years managing non-profit organizations.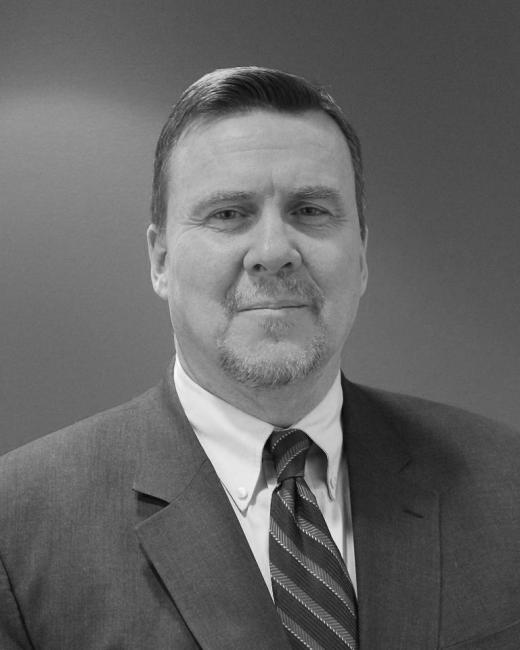 Prior to coming to DACOR, Bradshaw was the Executive Director of the National Security Network, a foreign policy think tank, and also Executive Director of the Enough Project, an anti-genocide advocacy project of the Center for American Progress. Previously, during his 14 years as a Foreign Service Officer, he served in Maracaibo, Venezuela, Sao Paulo, Brazil, and Rangoon, Burma as well as in Washington where he was assigned to the East Asian (EAP) and Human Rights (DRL) bureaus. Bradshaw also worked as a Foreign Policy Advisor to two U.S. Senators, Paul Wellstone and Robert Torricelli, both members of the Senate Foreign Relations Committee.  He began his career as a Peace Corps volunteer in the Philippines.