Professor of Psychiatry Emeritus, University of Wisconsin SMPH
"Being a volunteer consulting for DRI has been an extremely rewarding experience for me. I have had the opportunity to collaborate with DRI staff and local DRI contacts during trips to Hungary and to Ukraine."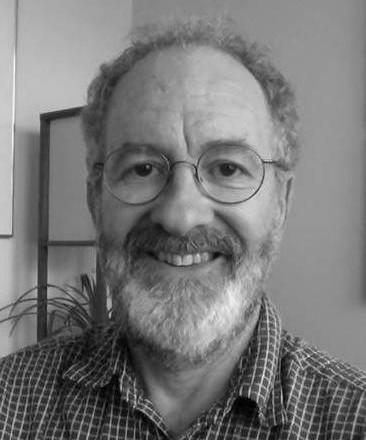 "In 2012, I had the opportunity to work with Eric Rosenthal and Eric Mathews, and with translator and social worker Halyna Kurylo in Ukraine. Halyna was a skilled and tireless translator, cultural translator and educator for me, and a skilled and tactful advocate. Seeing the deplorable living conditions and outmoded treatments that many people with serious mental illnesses and cognitive impairments experienced reminded me of some of the worst conditions fifty years ago in the US."
"I have had the opportunity to teach and consult with local advocates about principles of community-based care and how to make that happen in their countries. This work has been both challenging and satisfying. But most importantly, I have been impressed by the work of DRI staff in so many places around the world, moving systems that have enormous inertia in a very progressive direction."