Disability Expert
Melanie has more than 25 years of experience as a disabilities expert, human services professional, administrator, case manager, and direct support provider as well as experience developing supports for vulnerable people, and measuring quality of services and compliance.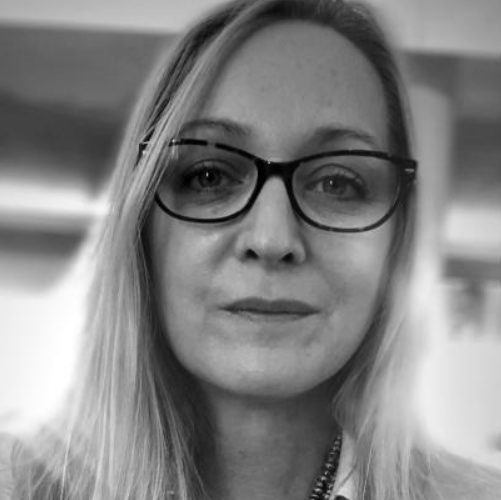 Miller has been involved in class action litigation ensuring the rights of people with disabilities to leave institutions and congregate long-term care settings for meaningful lives in the most integrated settings possible with supports and services designed to promote development of meaningful relationships; attainment of productive work, retirement and volunteer opportunities; participation in community life; personal decision-making; and become valued and contributing members of the community. Miller's experience in such cases includes:
Current:
Remedial Expert in Messier v. Southbury Training School
Consultant Reviewer for the Community Monitor in Jackson v. Ft. Stanton
Program/Data Analyst to the Court Monitor in Ligas v. Norwood
Independent Willowbrook Consultant, New York State ARC and Parisi v. Cuomo
Consultant to Disability Rights Florida
Previous:
Special Assistant to the Quality Review Panel for People First v. Clover Bottom Developmental Center, et al.
Consultant to the Court Monitor in Jensen v. Minnesota Dept. of Human Services
Service Manager and Coordinator, Thomas S. v. Flaherty