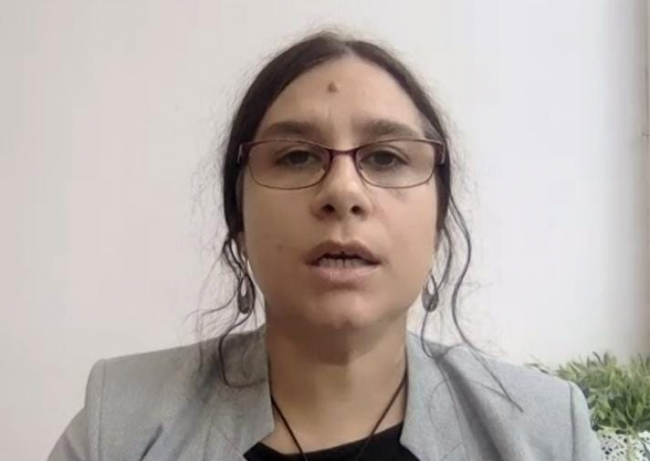 On September 9, 2022 the UN Committee on the Rights of Persons with Disabilities (CRPD Committee) adopted the new Guidelines on Deinstitutionalization, including times of emergency. The Guidelines provide a roadmap to governments, disability activists, and donors about the immediate steps needed to end the practice of institutionalization and residential treatment or care for people with disabilities.
"The UN Convention on the Rights of Persons with Disabilities guarantees the right of all persons with disabilities to live in society. In adopting the guidelines, the UN recognizes that institutionalization is not just a form of discrimination in violation of the CRPD– but a form of violence itself that exposes children and adults to dangerous treatment and abuse," said Dragana Ciric Milovanovic, European Program Director for DRI.
"The Guidelines will especially help us fight for the protection of children in war zones like Ukraine," said Eric Rosenthal, Executive Director of DRI. "It is not OK to wait until after a war or public health emergency to re-unite children with their families. All children and people with disabilities deserve – and have the right – to live with families and in the community." 
Read the UN Guidelines here. DRI is a founding member of the Global Coalition on Deinstitutionalization, an organization of eight international disability rights groups that worked with the Committee to draft the guidelines.